How to hack your xbox 360 completely
So you want to hack your 360.
Have no idea where to start?
This thread should give you a general idea on what you can do with your 360.
Lets get started.
First of all you'll need to determine the age of your console.
This will give you a general idea of what hack you can apply.
On the back of the 360 there is a sticker near the AV port (Phat*&Slim*)
On that you'll find the MFR date as well as the Console Serial and Product ID.
Determining the age of the 360
​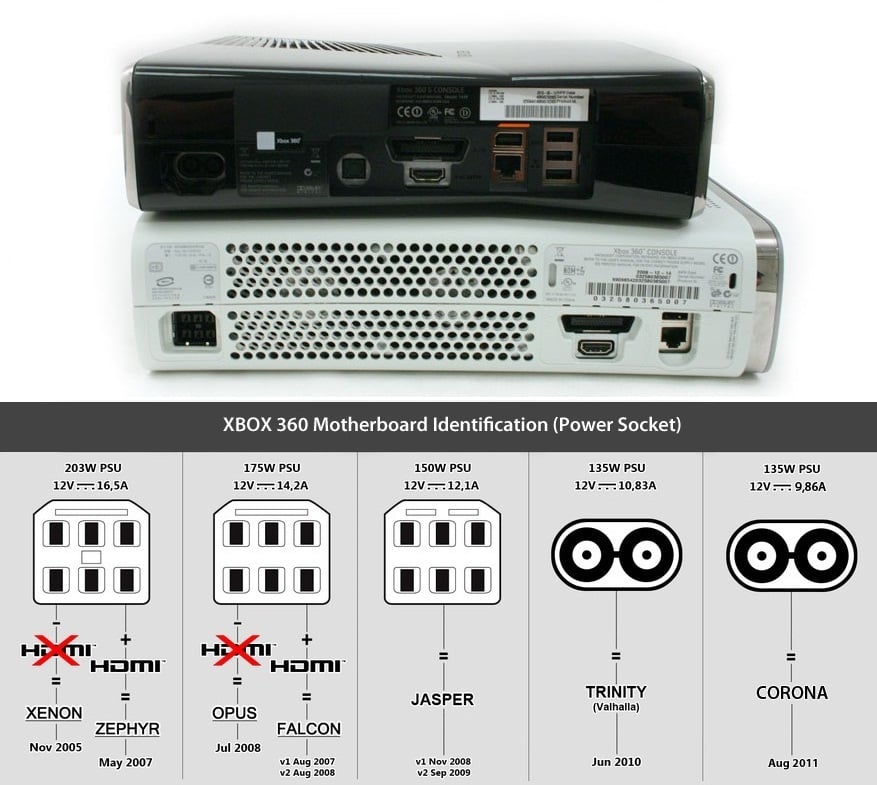 ​
You'll need to write down your MFR date.
This will roughly tell you what board you have in your 360.
Next up,
Determining your Kernel + Dashboard.
​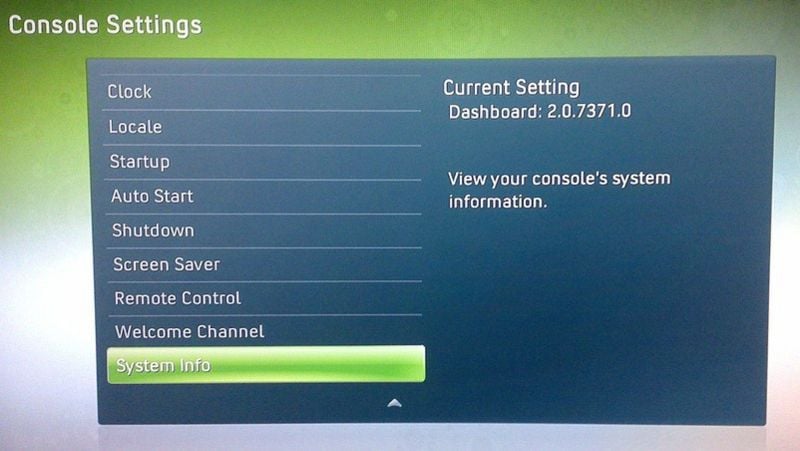 ​
Dashboard
1888
is the first dashboard ever released, it's very unlikely you'll have this dash installed (unless you have a launchday console still in it's plastic wrapper)
Dashboard
2241
was directly available on the 360's launchday so as soon as you've connected it to XBLive you would have received an update notice.
Dashboard
4532
and
4548
are vulnerable to the
KingKong Exploit
, chances of you having a 360 with such a low dashboard are astronomically low.
Dashboard
7371
and lower are vulnerable to the
JTAG
hack, if you wish to JTAG it then
DO NOT UPDATE IT!
Dashboard
14699
and lower are vulnerable to the
RGH
* hack
Dashboard
14717, 14719
are vulnerable to the RGH2, this method uses the Slim style hack.
Dashboard
15572
and above are hackable with the newly released ECC files.
They use the same method as the RGH2 or the R-JTAG chip (for Phatties)
The CR4 XL is the preffered chip for these dashboards.
I STILL ADVISE YOU TO NOT UPDATE TO ANY DASH AFTER 14717 IF YOU WANT TO GLITCH YOUR 360, it's cheaper and RGH1 (for dashes below 14717) has far better boot times.
And finally,
Visually determining your DVD drive.
​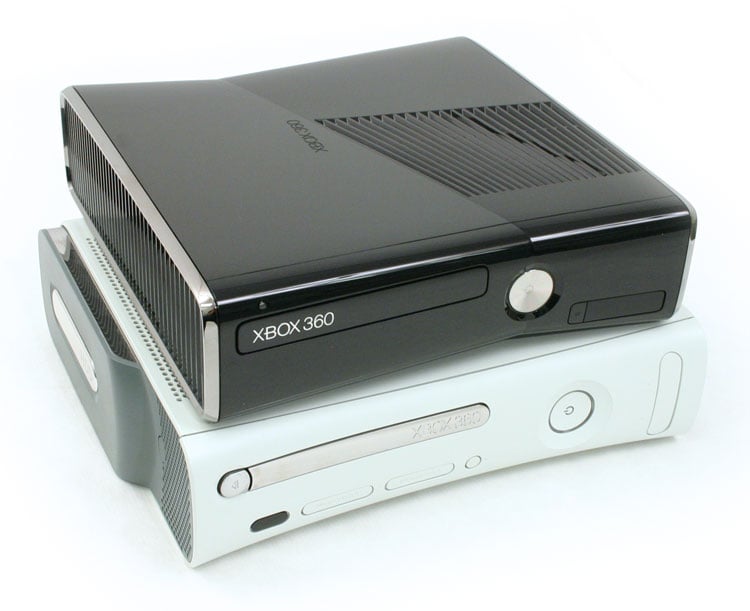 ​
After the visual inspection you'll roughly know what you're up against.
Xenon/Zephyr boards usually have a Sammy/Hitachi
Some have a Benq (mine did)
Falcons usually have either a Benq or Liteon.
Jaspers pretty much only have a Liteon in it.
Slims are mostly Liteon ones, Hitachi drives are pretty rare.
Early slims have a Liteon for sure, late slims can have both (Liteon 1214,1532 are both quite rare as of the time of writing)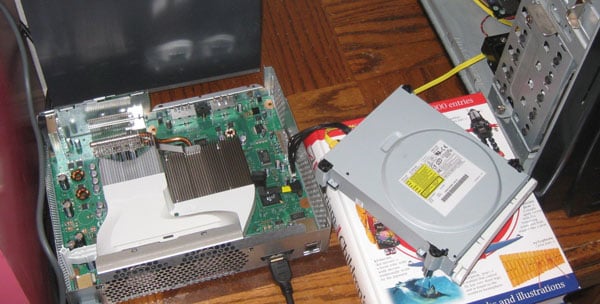 ​
This type of hack is most conventional for most people.
In short:
You flash your DVD drive with a custom firmware.
This will allow you to play back upped games from a DVD.
Currently all Phat 360's are hackable.
Most of the older ones can be dumped without a PMT (Probe 3)
Liteons need a Probe 3 to retrieve the DVD key from.
Slim 360's are hackable but require either a replacement PCB (expensive), a small hardware hack or a risky hack that involves drilling into the controller chip.
All Slim 360 drives can be "flashed"
LTU 1.2 has been released which is a firmware designed for all Slim drives (for use with a replacement PCB only)
If you do flash your DVD drive, you'll want to burn your XGD3 games (8.5 GB backups) with an Liteon iHAS drive.
This
eBay seller has those drives for a cheap price.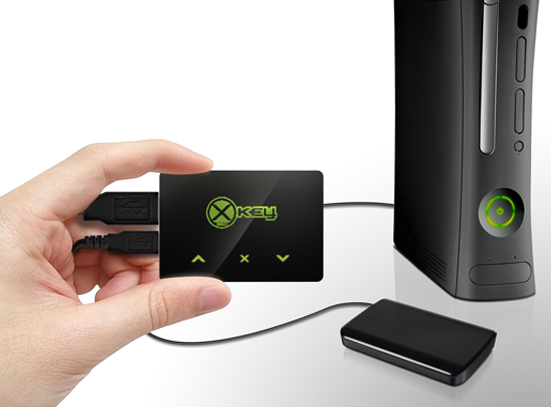 ​
This is pretty much the same as DVD flashing but it has a few advantages.
Mainly:
You can use an external HDD to store your game ISO's on.
It also allows you to play mulleted xbox 1 games*.
However this requires you to purchase some hardware.
Currently all Phat 360's are emulated.
Pretty much every Slim 360 is emulated for it but some drives require extra steps.
Liteon 1175 and Hitachi 0500/0502 both need you to RGH your 360 to obtain your CPU key + FCRT.bin in order to emulate the drive.
JTAG.​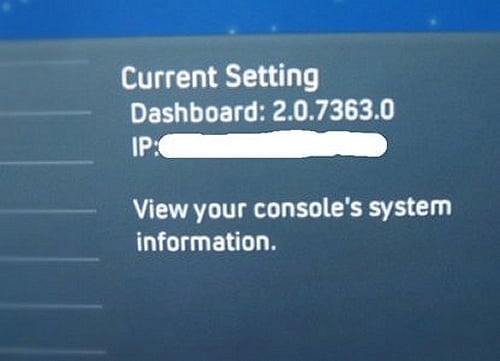 ​
This one is sweet for people with REALLY old 360's or people that just recovered a old one from RRoD.
You can basically play every game you want.
Xbox 360, Xbox 1, XBLArcade and XBLindie (as of Dashlaunch 3.0) as well as run Linux distro's and homebrew.
However you cannot connect to XBLive ever!
If you want to JTAG your 360 then you'll have to make sure it's on Dashboard 2.0.
7371
.0 OR LOWER.
Any dashboard above will not work and you'll need to refer to the RGH.
Added to a JTAG you'll probably want to prevent it from dieing quickly so setting the fans to a minimum of 75-80% in FSD*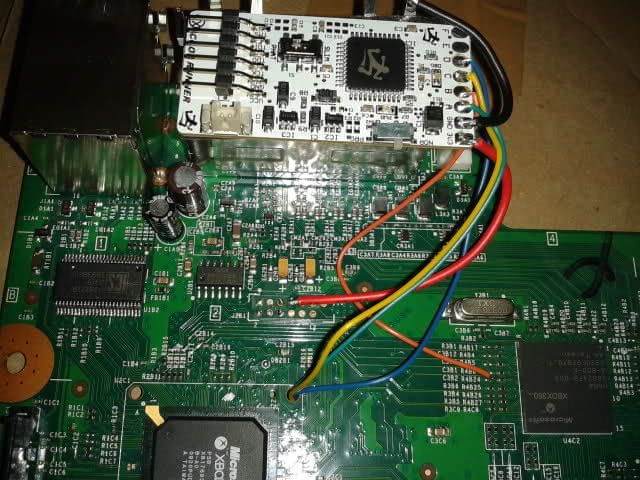 ​
This is pretty much the same as the JTAG.
However it has some differences.
First of all this hack is achieved with a special modchip that glitches the 360's boot process.
Then once it's "glitched" you can do everything a JTAG can do.
You can optionally also install a couple of switches and set up a so called Dual NAND.
This will allow you to retain your Live enabled state of the 360.
If you want to RGH your 360 then you'll have to know your dashboard first.
If you're on 14699 and below on Phats then you can use RGH1 (RGH1 is much more stable and quicker on boot then RGH2)
If you're on 14717 or above then you'll have to resort to RGH2.
Dashes 15xxx and above use a new set of timing files but they still use the wiring of RGH2.
Xboxes that are great to glitch: Opus, Falcon, Jasper/Kronos, Trinity, Corona/Corona V2.
Xboxes that also work are Xenons (14699 only) and Zephyrs, but their a pain to glitch and some don't glitch at all.
Corona V2 needs a special method of dumping the 4GB NAND.
You can dump it partially (48 MB iirc) or the full 3.8 GB.
The full 3.8 GB is rather slow but if you want to do it right the first time then dump the full 4GB.
Currently the same rules apply to both JTAG and RGH machines regarding XBLive and the fans.
R-JTAG *coming soon*​
​
​
R-JTAG is a new hack developed by TX that's similar to the RGH, however with boottimes comparable to the JTAG/Falcon RGH (instaboot)​
​
It's basically the same as the RGH but this is only for Phatties.​
This one is especially sweet for people that have a hard to boot Falcon/Zephyr or are experiencing extremely long boottimes on their RGH2 consoles and people with Xenons.​
​
​
​
​
​
New chip for slims & phats?​
​
Team Xecuter has announced that they are replacing the CR3 and R-JTAG all together in favor for a newer chip.​
​
I'll add more info about it when it's released.​
By the time it's released I'll also completely rewrite this entire guide.​
​
​
​
​
KingKong exploit *This is purely for legacy purposes*​
So, you have a 360 with Kernel 4548 or lower and wish to do this in order to boot Linux.
Requirements:
Kernel 4548 or update to 4548 found here (link will be added soon)
Peter Jacksons King Kong the video game.
Flashed DVD drive.
The KingKong exploit can technically been seen as a "softmod" type of exploit.
But it needs a flashed DVD drive which is in itself isn't really achieved with software.
So in short
:
There is no real softmod and there will much likely never be one for the 360, so you're out of luck for that.
It's pretty much all hardware based (flashing can with luck be achieved with software only, provided you have the correct SATA chipset)
You can hack both Phat, Slim and redesigned Slim 360's with all of the above regardless of your Dash version.
If you ONLY want to play games and have XBLive access, then I'd suggest you get an ODDE or flash your drive.
A RGH can be used for Live but you'll need to invest in some expensive hardware.
Besides it's extremely risky if you accidentally boot homebrew/FSD/XeXMenu, your console+profile will get banned from live if they detect you!
You cannot play XBLA/XBLIndie/DLC or use Avatar items downloaded from the web on a retail 360, if it's not released on disc then you're only able to boot that stuff on hardware hacked consoles!
Explanation of some of the words.
Mulleted xbox 1 games
- This is a special method to convert normal Xbox 1 games to 7.4 GB ISO images playable on flashed/ODDE consoles.
ODDE
- Optical Disc Drive Emulator, This is a small piece of hardware that emulates the 360's DVD drive.
KV
- This is your KeyVault, it holds all the data of the 360 such as your DVD Key, CPU Key and various other data regarding your consoles region and settings.
RGH
- Reset Glitch hack
FSD
- This is FreeStyle Dash, a neat little replacement dash that resembles the old NXE* from Microsoft.
It has a lot to offer.
NXE
- This is the second dashboard from MS, (dashboards 7357 to 9199)
MS
- Microsoft.
Phat
- Original Xbox 360.
Slim
- Second 360 version.
E slim
- Third 360 version.
#hack #xbox 360 #gaming #microsoft #gesture controlling #motion sensing #microsoft #infizeal